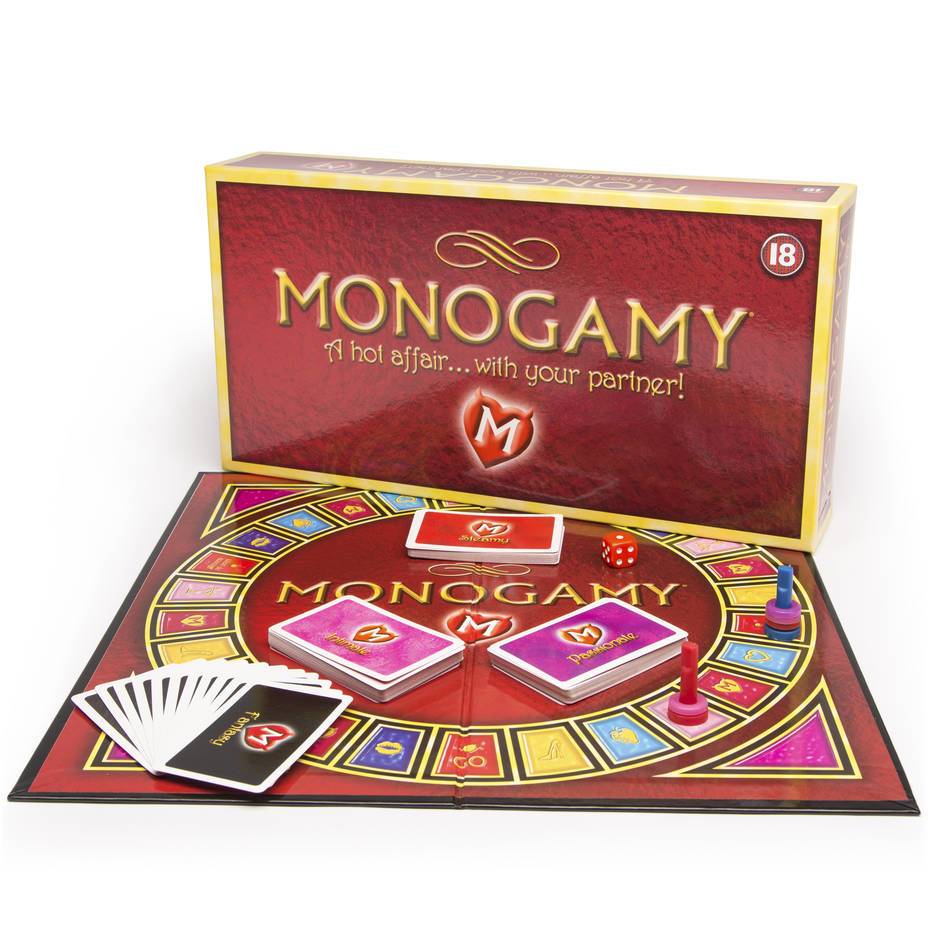 $39.99
Have a red-hot affair, with your partner! Dim the lights, switch off the phone and get ready to play one of the hottest board games ever. Experience new, exciting and occasionally hilarious challenges with the throw of a dice.
$29.99
For those looking for something a little more erotic than Buckaroo, here's LoveHoney's brand new board game. With hotter gameplay than Hungry Hungry Hippos, The Big Oh! rewards daring acts and naughty behavior. Roll the dice and see what you're in for!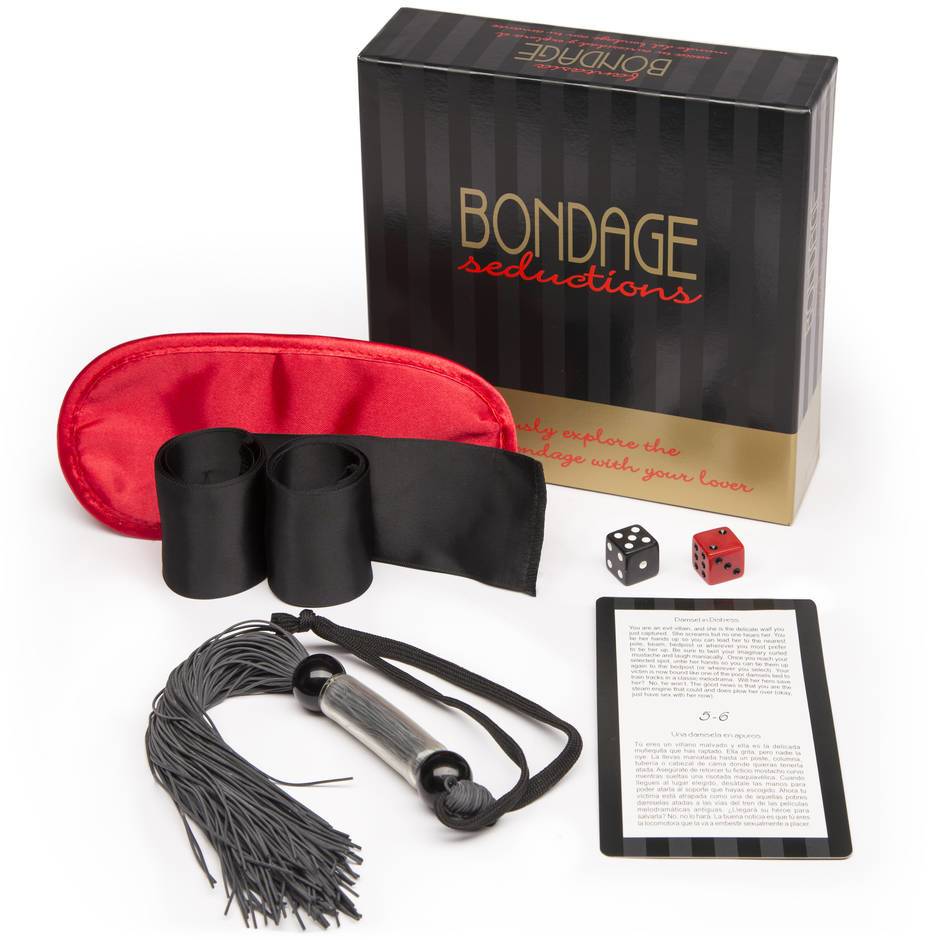 $24.99
Enhance your sex life a titillating bondage game. This set contains everything you need to get started with beginner's BDSM and soft bedroom bondage. Roll the dice and let chance decide whether you'll be spanked, blindfolded or otherwise pleasured.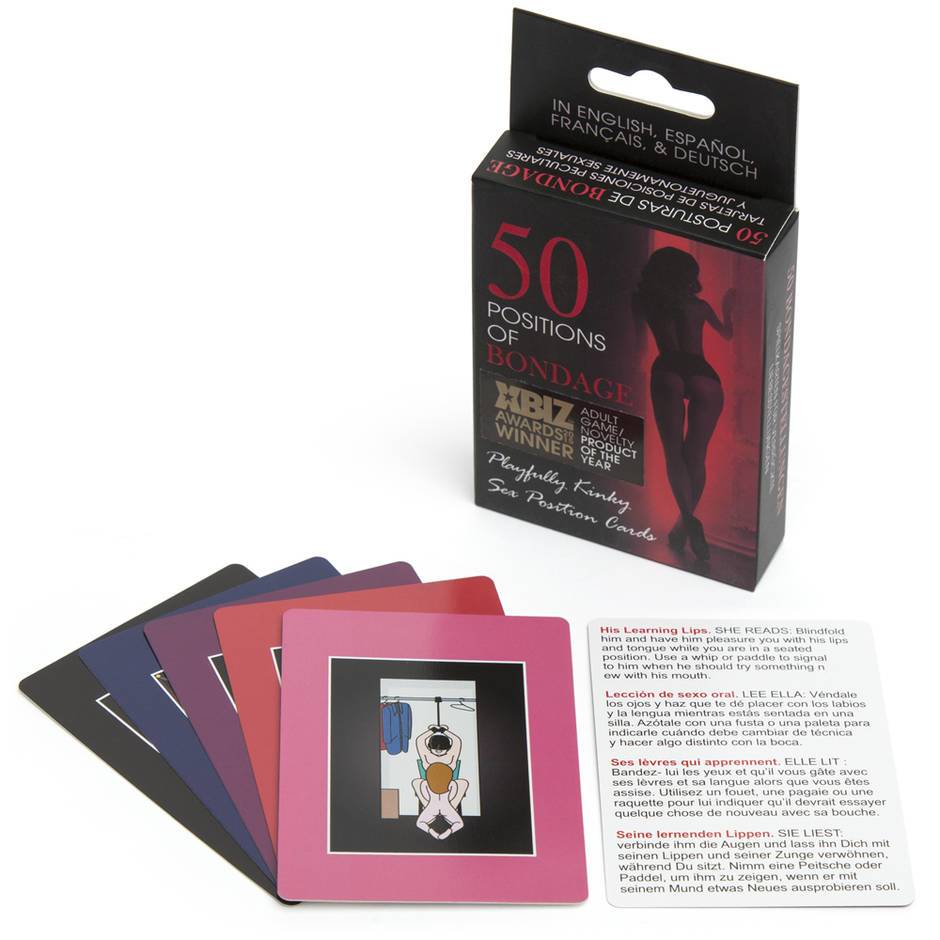 $8.99
Spice up your bedroom routine and add a little kink to playtime with this set of 50 bondage position cards. Act out each scenario with bondage restraints and toys, or improvise with ties, scarves and rulers.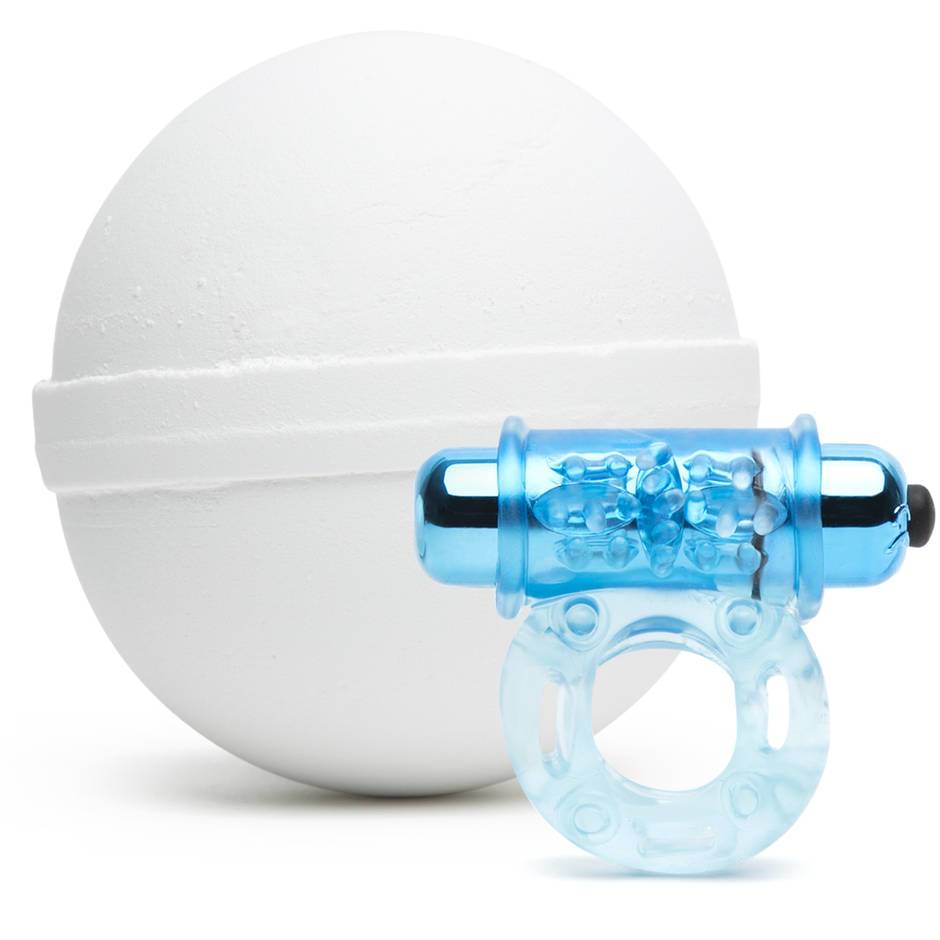 $19.99 $6.00
A 2-in-1 gift with a sexy surprise, this bath bomb for him makes sure bath time goes off with a bang! A giant bath bomb to fizz and bubble and fill the room with its sensual musky aroma, it hides a sneaky sex toy surprise for extra explosive fun.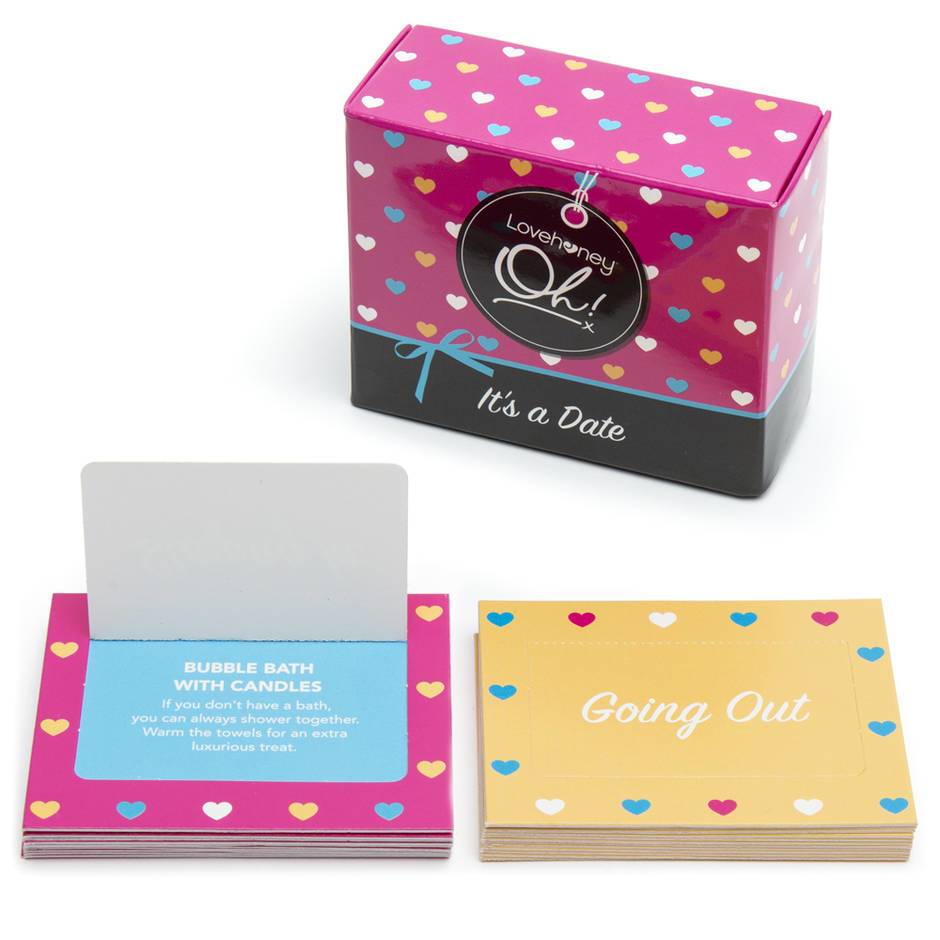 $9.99
Predictable = boring. Make sure date night is always fresh and exciting with a year's worth of date night inspiration. With 52 cards in the pack that split into ideas for 'Staying In' and 'Going Out', there's never an excuse to skip date night.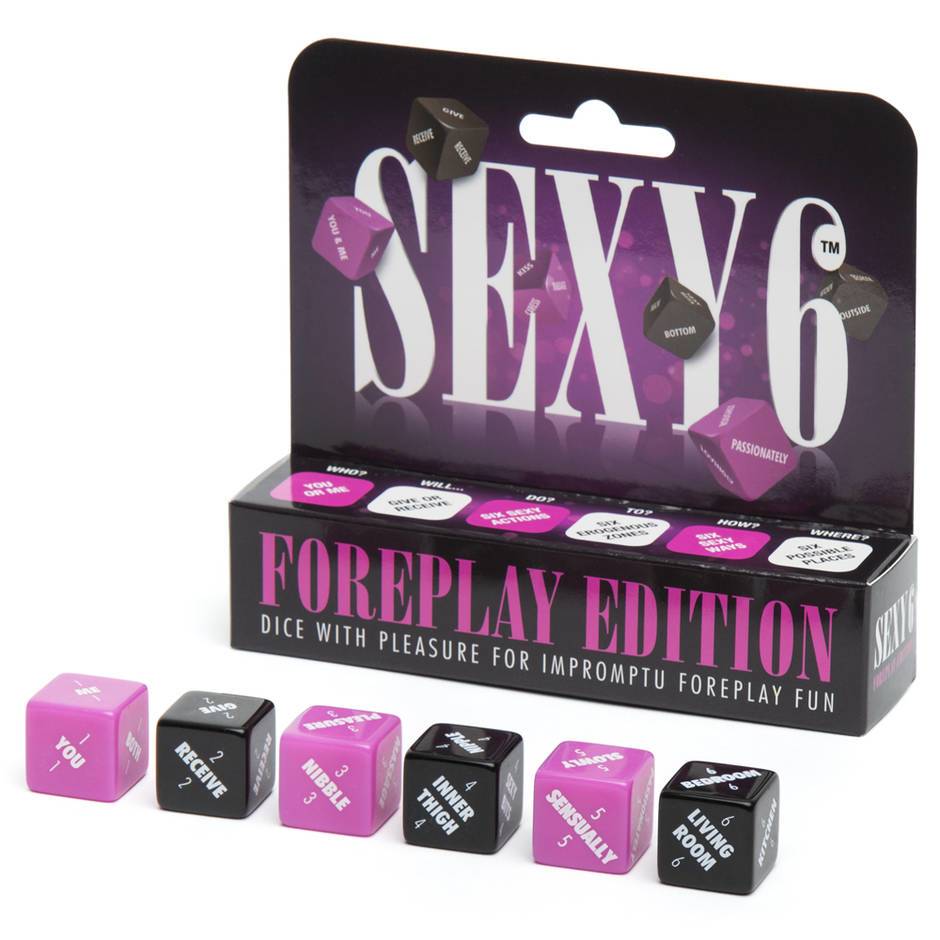 $12.99
If you're looking for a way to extend foreplay or add something new to bedroom adventures, why not try this Sexy 6 Sex Game? With 6 dice to roll and 720 unique combinations to explore, there's no end to the playful possibilities. Suitable for beginners.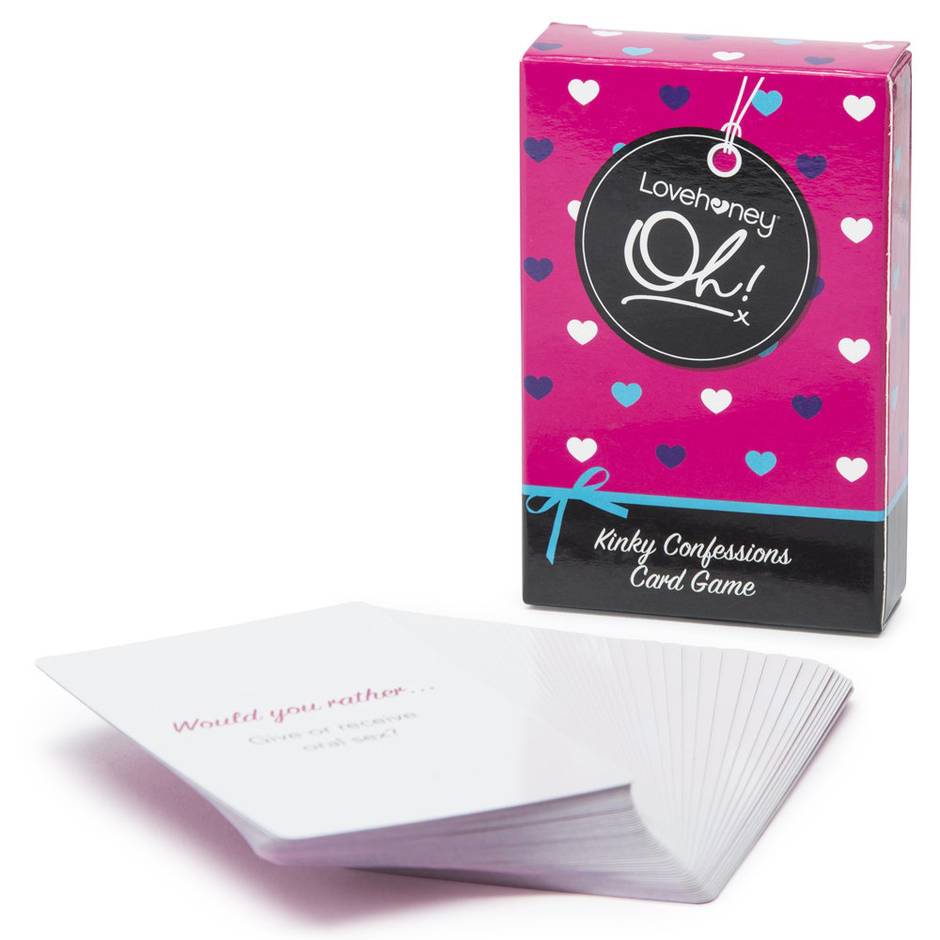 $8.99
If you've always wanted to find out more about what your partner prefers in the bedroom, then grab yourself these cheeky cards and find out! With 52 sexy 'Would You Rather' questions, take it in turns to reveal your preferences (or opt for the forfeit).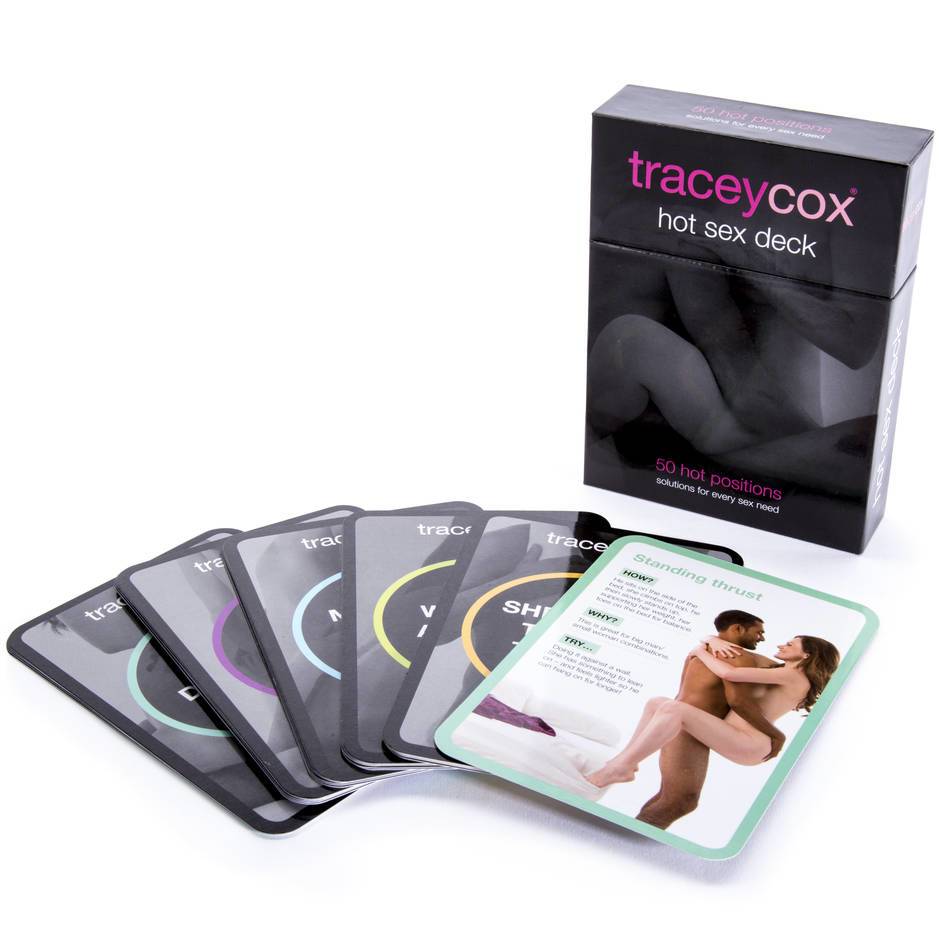 $19.99
Tackling the ten most common sex scenarios, each of Tracey Cox's sex position cards comes with full instructions along with titillating tricks and tips. Designed by the sexpert with 50 sex positions to choose from, you'll never be bored again.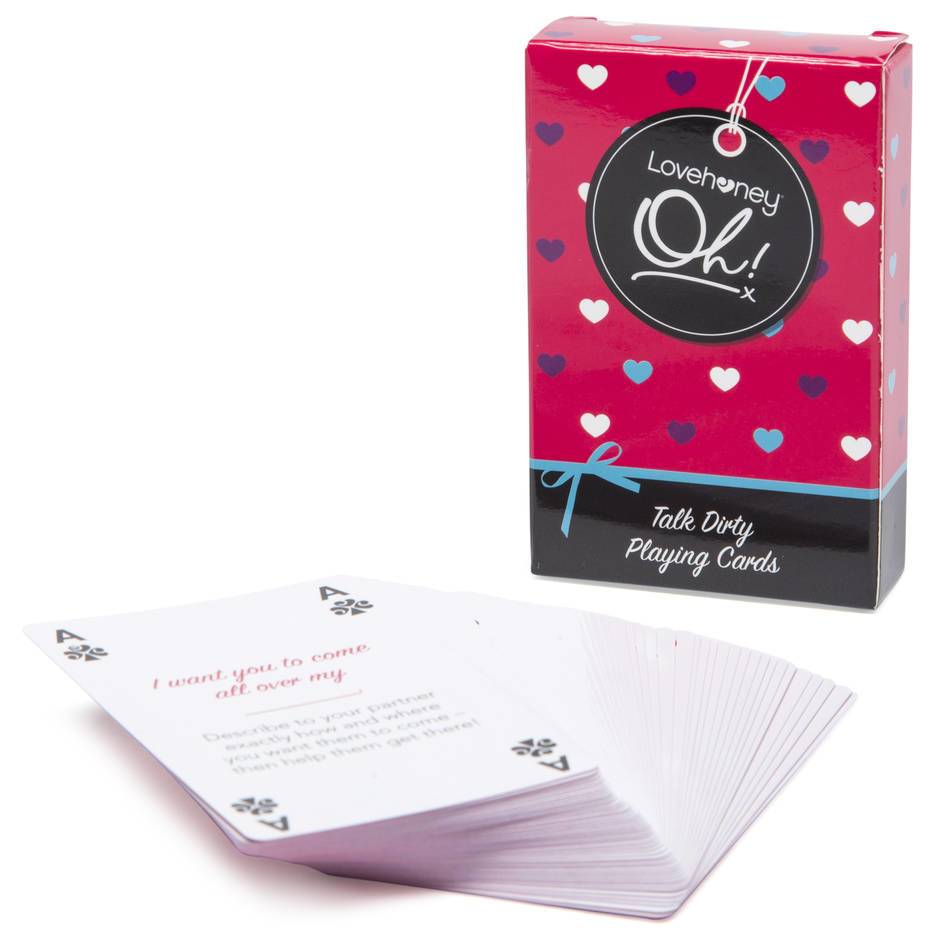 $8.99
Ever wanted to try talking dirty in the bedroom but didn't know where to begin? This deck-of-cards-with-a-difference is an amazing way to get the words flowing. Each card bears a sexy phrase and instruction for you and your partner to explore.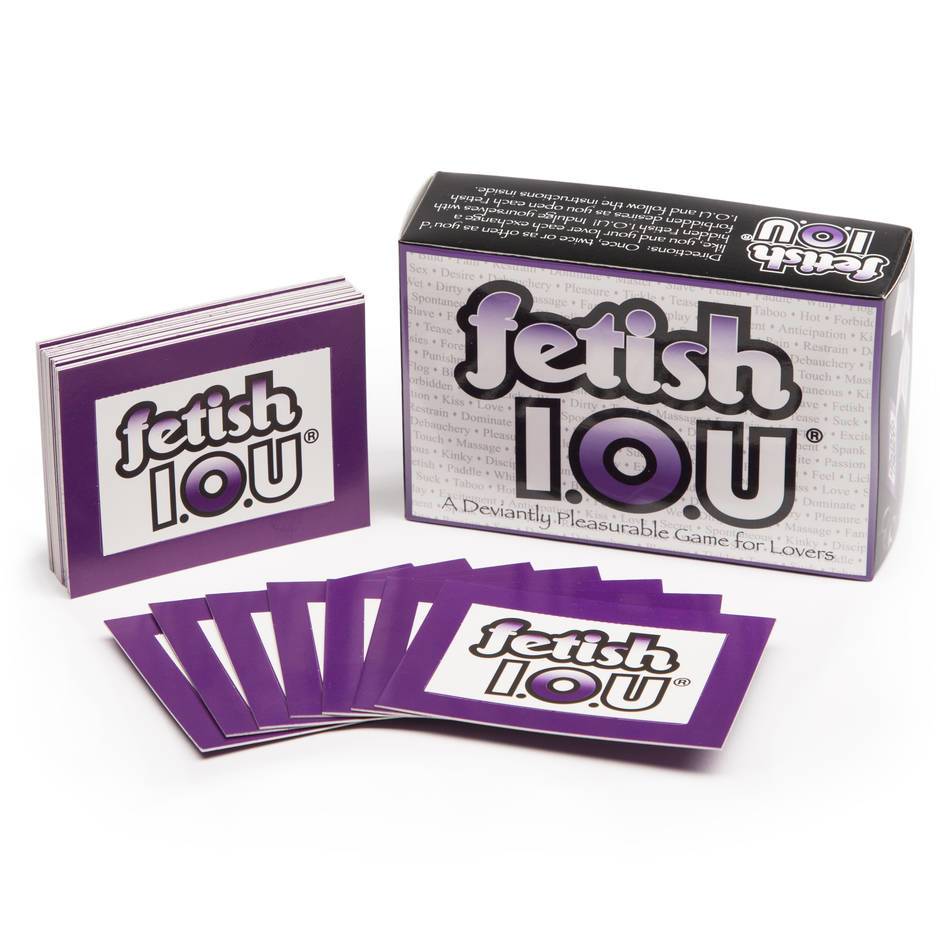 $8.99
A deviantly pleasurable game for lovers! Need some punishment? And when was the last time you had a proper spanking?! With 50 IOU cards, each with a pull-tab that hides a naughty instruction, you can promise to fulfill your lover's kinky cravings.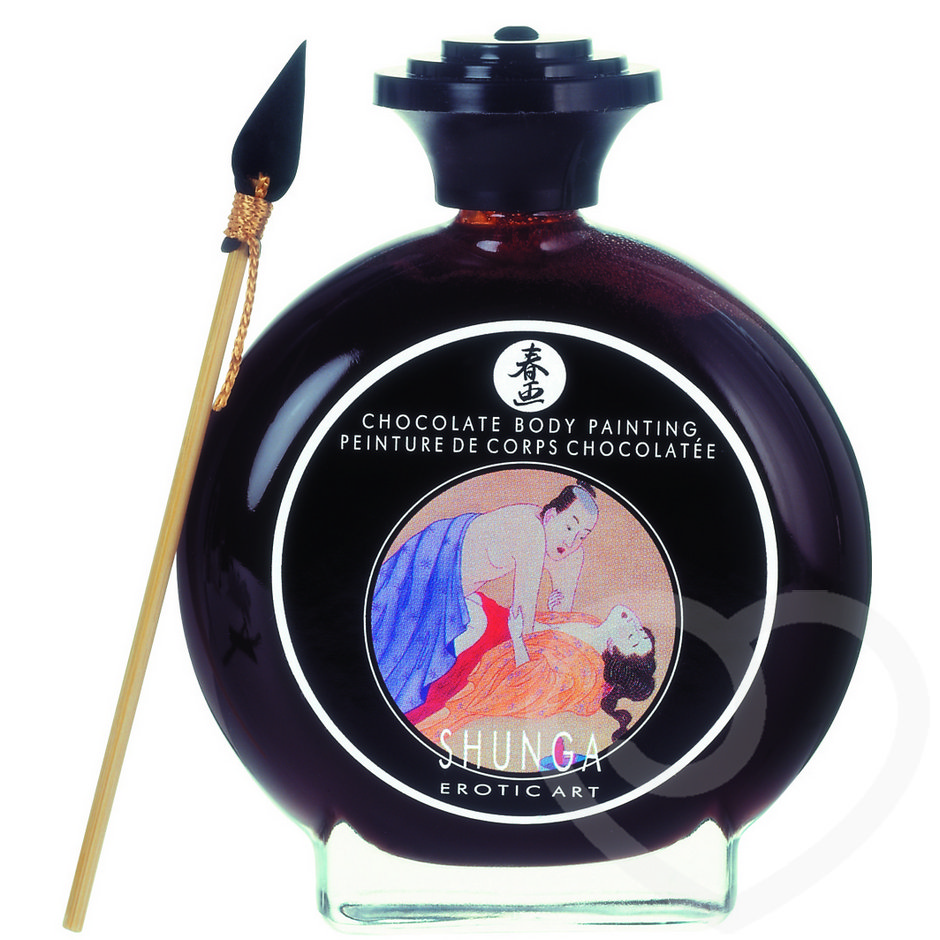 $14.99
Combine your love of chocolate and your erotic nature with this deluxe body paint. Write love poems, draw pictures, play games, and, above all, enjoy licking it off…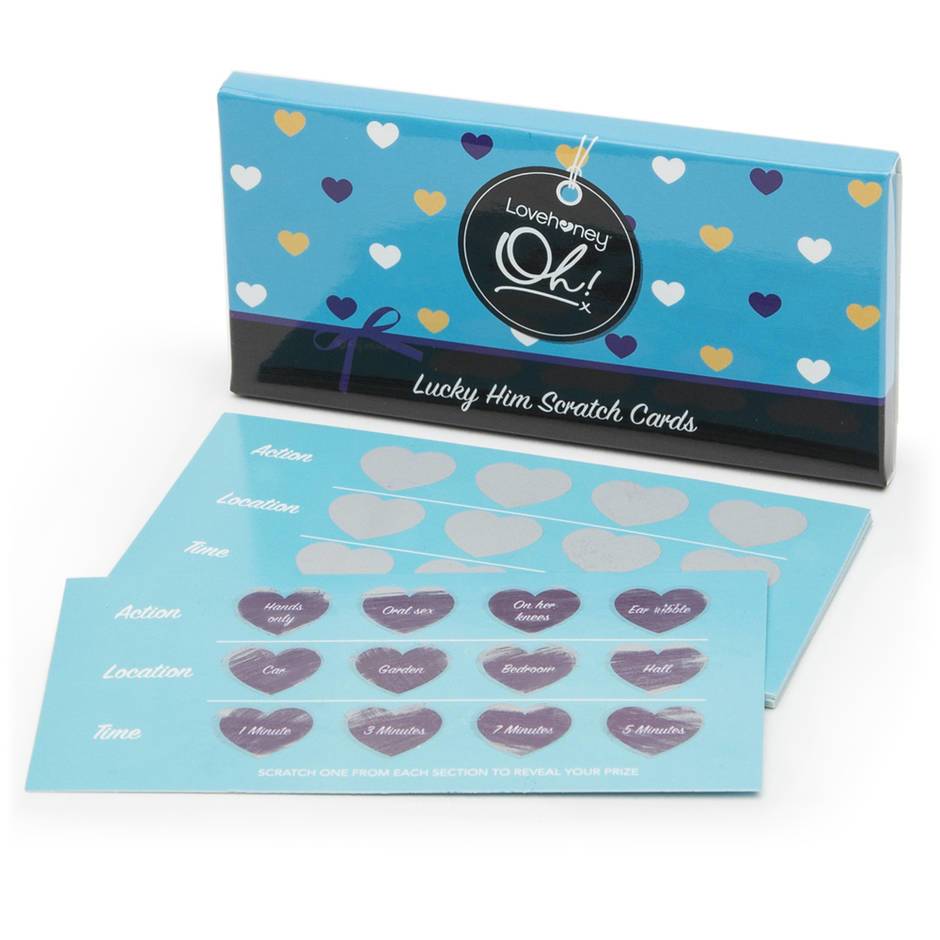 $7.99
Nothing beats a good scratch… card! With 10 cards in a pack and each card featuring 4 sections (Action, Location, Time and Bonus), scratch to reveal the sexy instructions and enjoy a spontaneous night of intimacy.
LoveHoney's Oh! XOXO Sex Checks (26 Pack)
$7.99
Indulge your lover or insist they lavish their attention on you with these fun and risqué Lovehoney Sex Checks. With 26 unique sexy checks to explore, and 2 blank checks to let your imagination run wild, your sex life will never be the same again…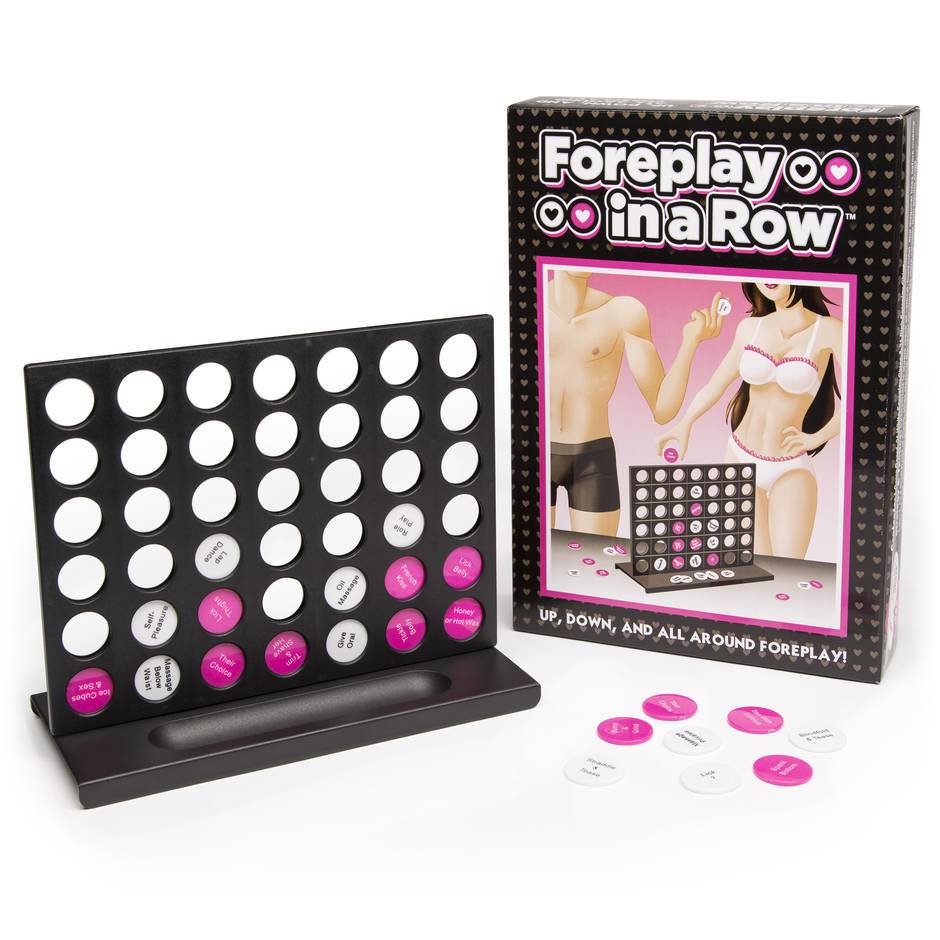 $19.99
A super party game for two, and the perfect way to start a night of passion, Foreplay in a Row is a sexy take on the classic game. Simply connect 4 counters in a row to win. Expect competition to heat up as each has a foreplay activity on it…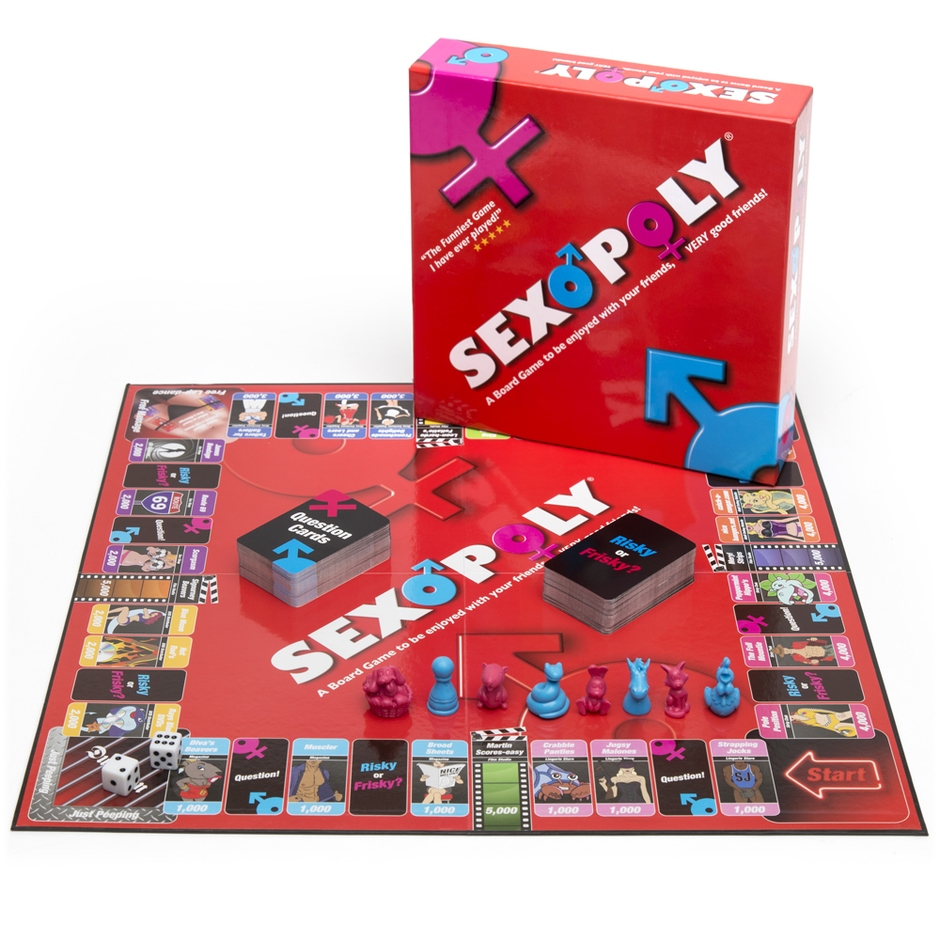 $32.99
Upgrade your rainy day entertainment with this daring board game. Designed to be played with lovers, or very good friends, Sexopoly rewards filthy minds and flirty behavior. Think you can build the best adult empire? Roll the dice to find out.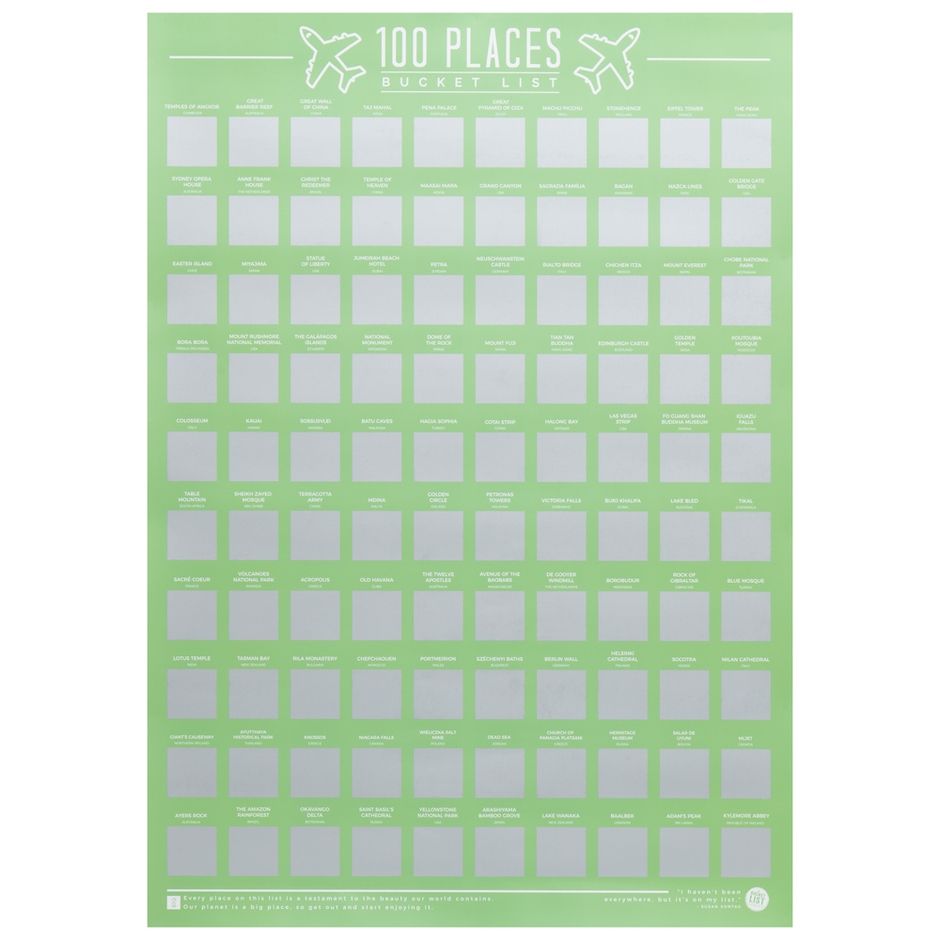 $16.99 $6.80
Bored of going to the same old places? Or maybe you have a goal to see the world together? Whichever it is, this scratch-off bucket list poster can help inspire your next trip. With 100 places to visit all over the globe, it's sure to keep you busy!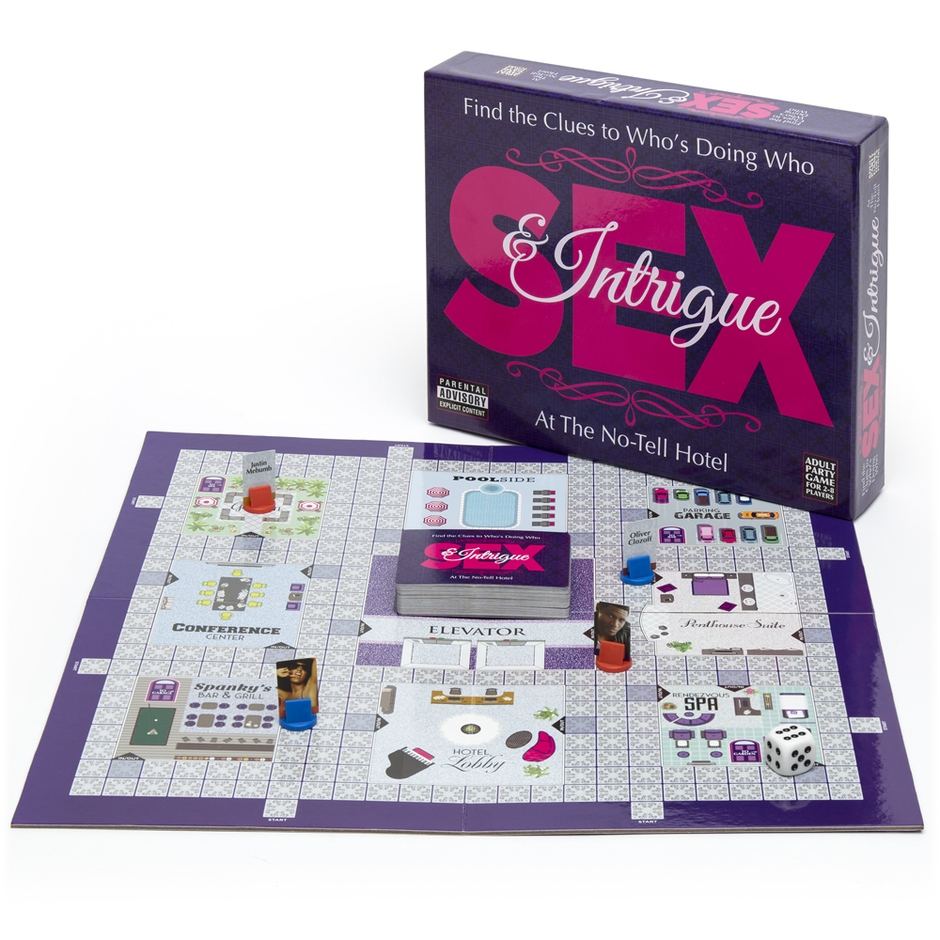 $36.99
Get the party started with a delicious evening of Sex & Intrigue at the 'No-Tell Hotel'. Your mission is to solve the mystery of who's doing who as you search for clues. Was it Justin Mebumb and Ann Nalove doing Doggy in the Spa with the Double Dong?