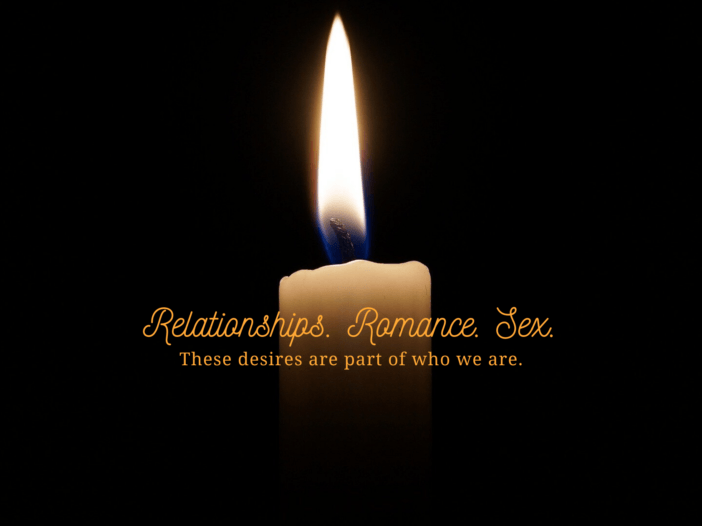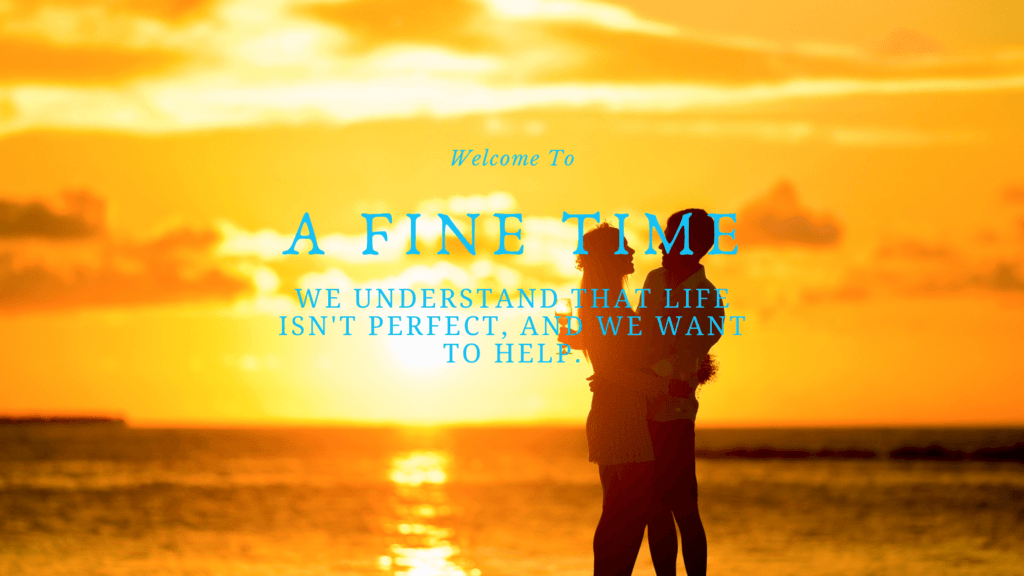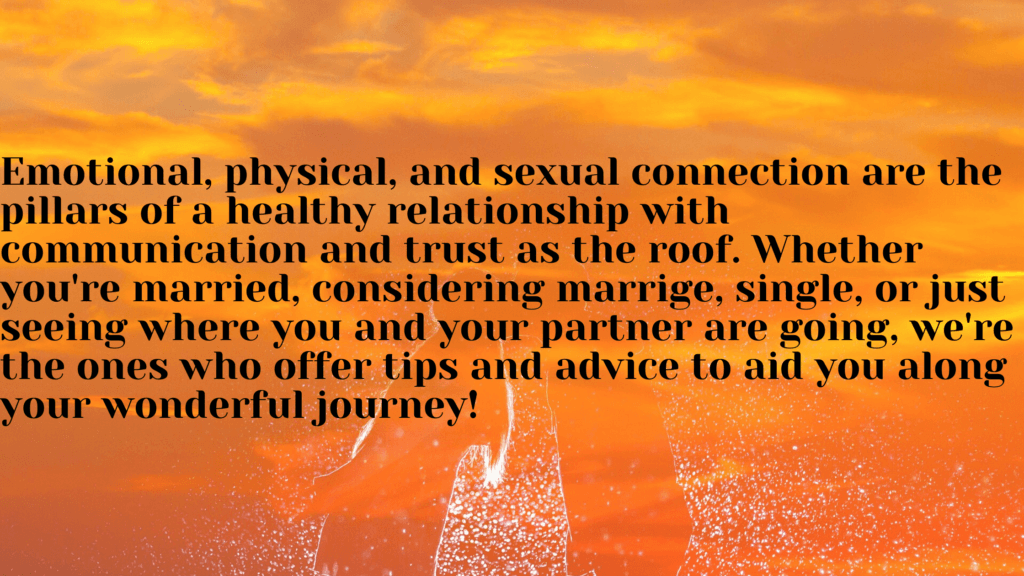 Did You Know…
…that we have a part of our website that's steamy and spicy? We have all the toys and they can be accessed by clicking on our 'Shop' page… Enter if you dare!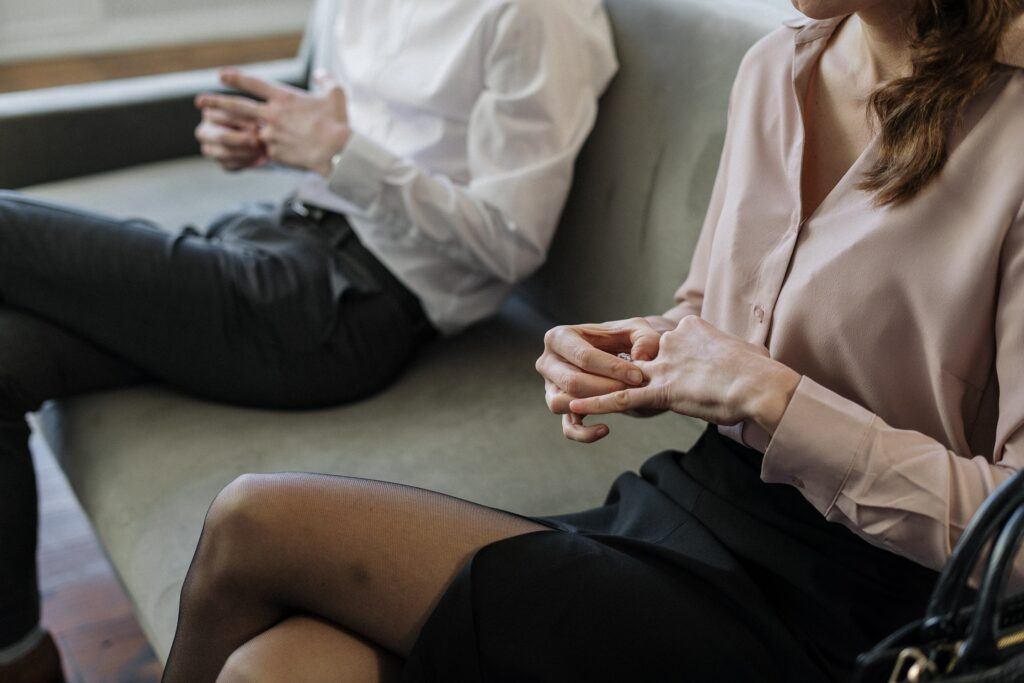 Are You Looking For A Counselor?

Reaching out to a counselor is a huge step, and we're proud of you for doing it! Click on the button below, type in your zip code, and you can find many kinds of marriage and relationship counselors near you!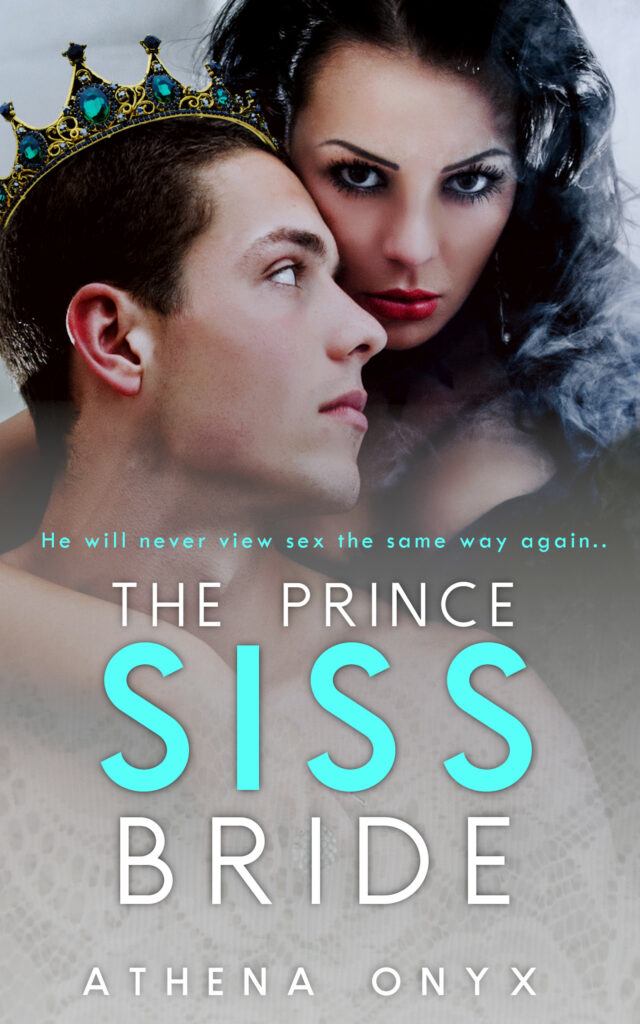 Her first erotic story!
My submissive wrote her first kinky, erotic story! I'm so proud of her, and I truly believe you'll find it extremely interesting, especially if you have a secret (or not-so-secret) sissy side 😉