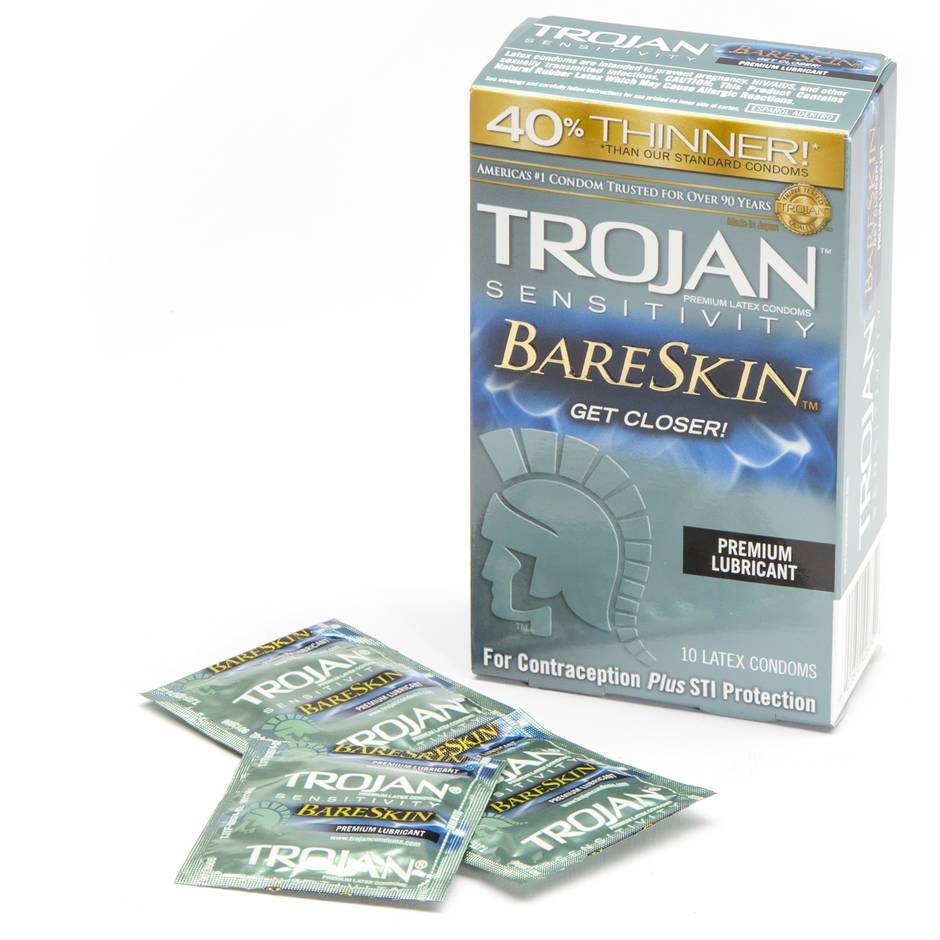 $12.99
40% thinner than standard Trojan condoms, you'll feel like you're wearing nothing at all with these ultra-thin latex condoms. Plus, each condom is coated with a premium lubricant to give you extra sensitivity and pleasure during use.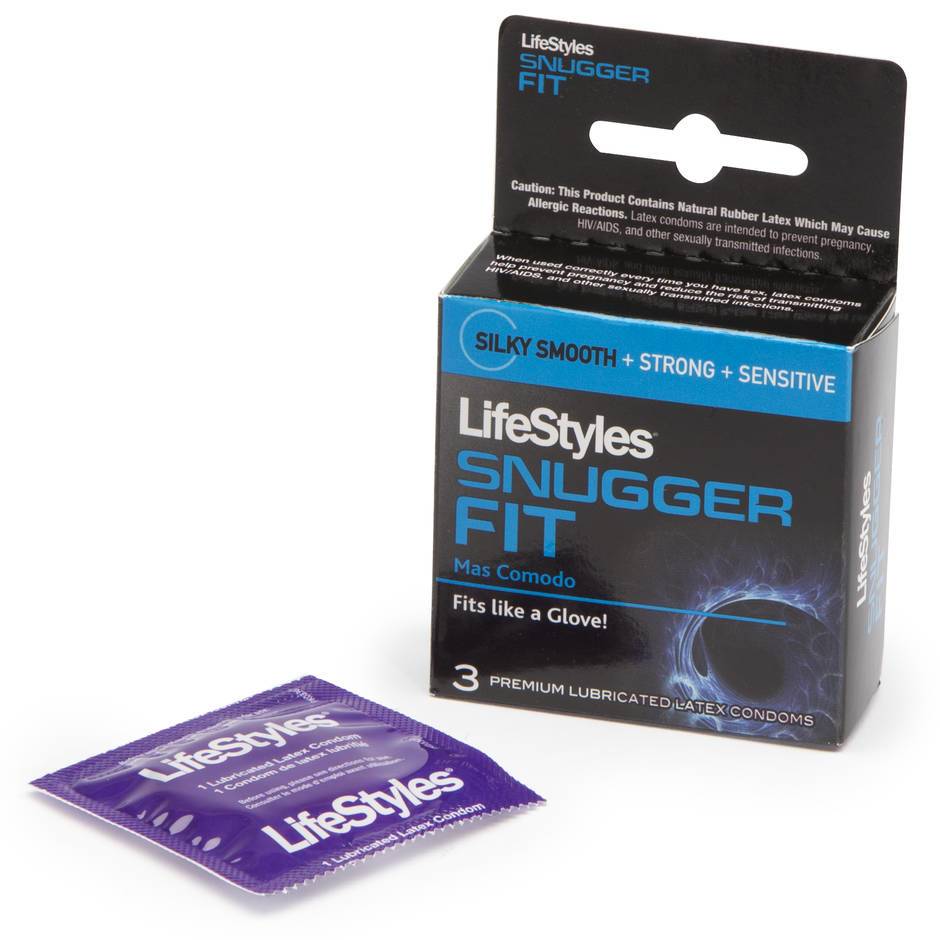 $4.99
If you wouldn't wear shoes that are a size too large, why should condoms be any different? These LifeStyles condoms are shorter and narrower than your average condoms, improving both the safety and sensation for you and your partner during wear.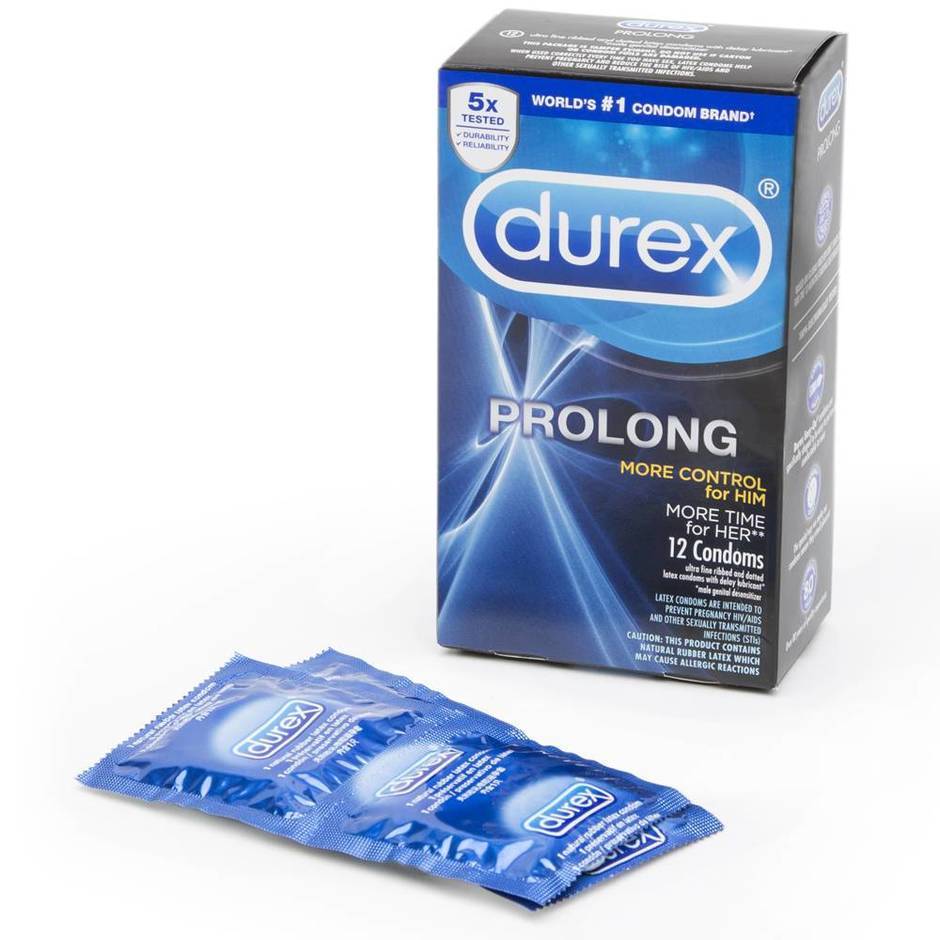 $14.99
Sexy times and increased pleasure for both partners can be had with these innovative Prolong Delay textured condoms from Durex. Delay ejaculation and share extra pleasure with the stimulating dotted and ribbed texture.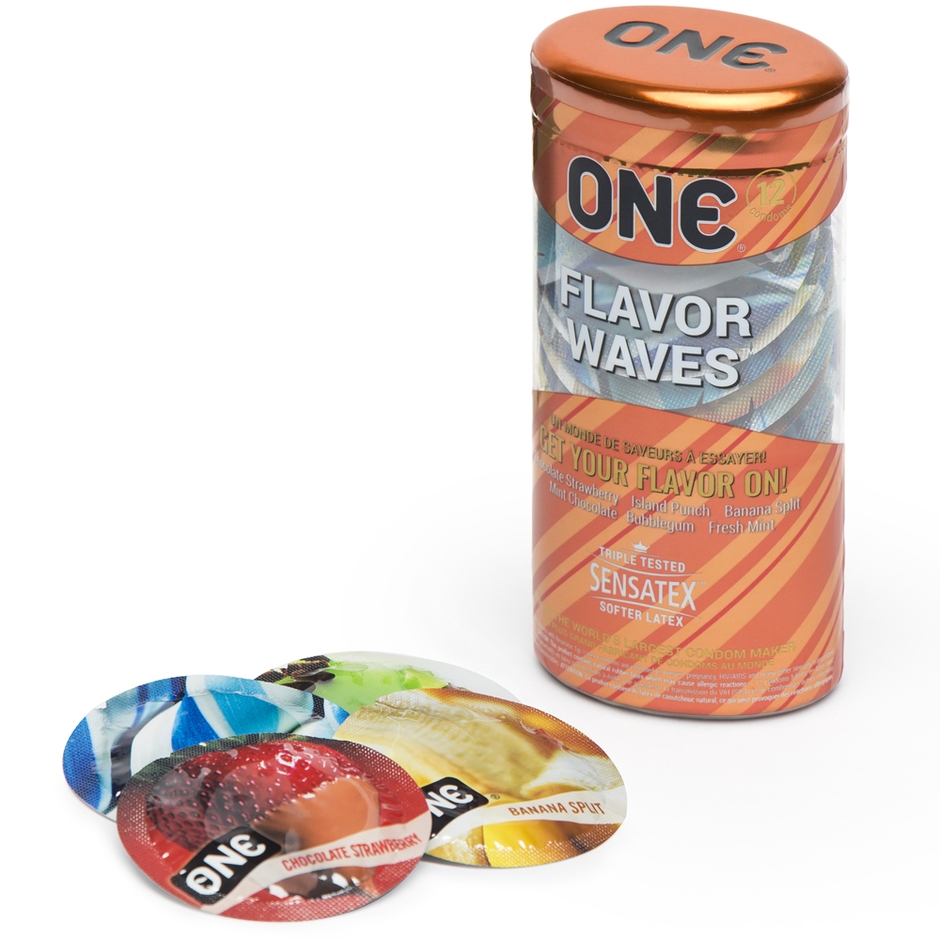 $12.99
Make your peen even more irresistible with flavored condoms from ONE. With 6 unique flavors to choose from, including chocolate strawberry, island punch, fresh mint, bubblegum, mint chocolate and banana split, you'll be spoilt for choice!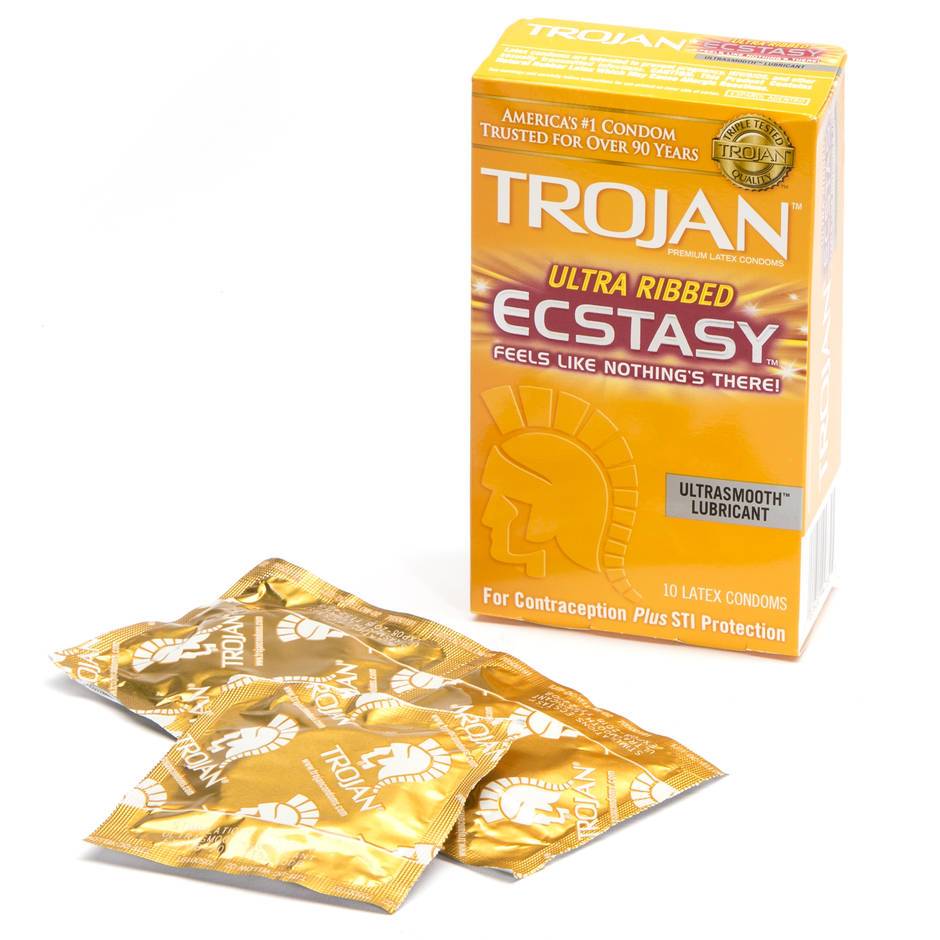 $12.99
Give your guy a little extra texture with Trojan's Ecstasy ribbed condoms. The revolutionary comfort design allows you greater freedom of movement for a more lifelike sensation, with the bands of raised ridges adding intense stimulation for your partner.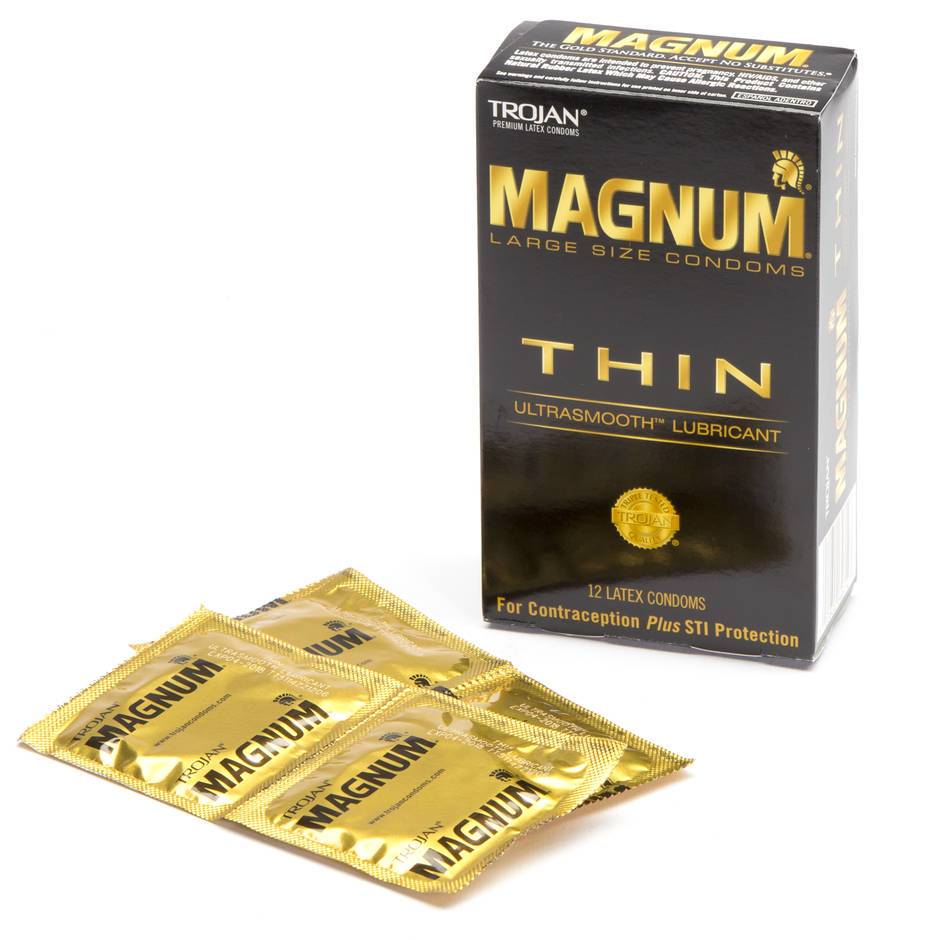 $12.99
Bigger doesn't always mean thicker, you know. These Magnum condoms from Trojan not only give a more comfortable fit to bigger members, but are ultra thin to allow you even more lifelike sensations during wear. The best of both worlds, really.