69 Silent Relationship Killers That May Be Ruining Your Relationship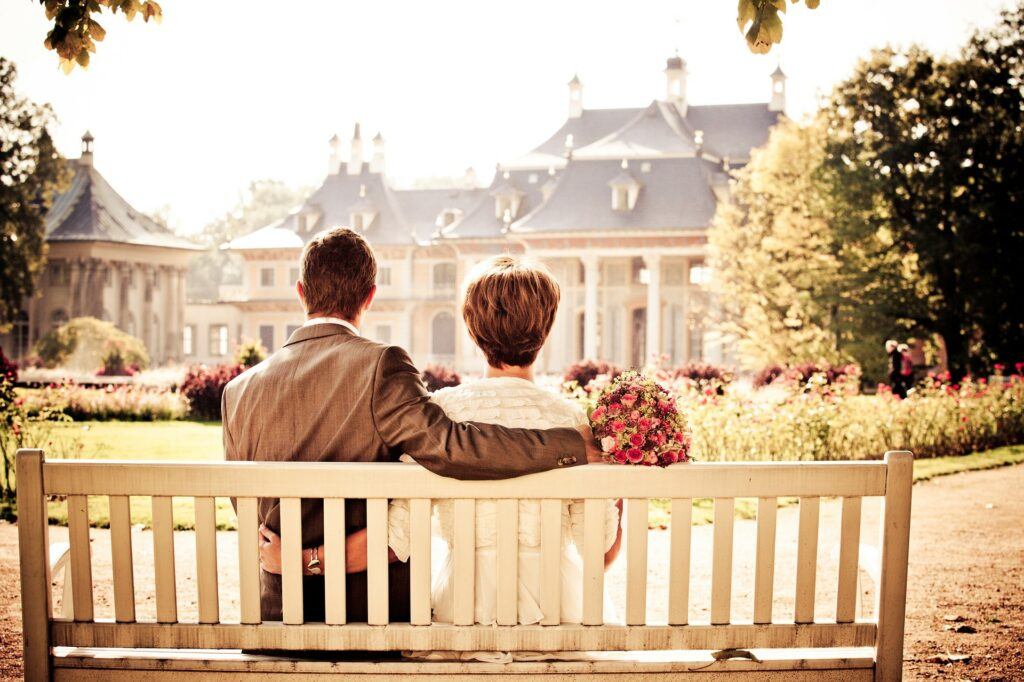 Welcome to A Fine Time! We truly want to see your relationship be as healthy as it can possibly be, so we've gathered 69 silent relationship killers that can potentially harm your relationship if they aren't addressed as soon as possible and in the proper fashion.
I want to take this moment and commend you for being willing to read this post – there are so many couples out there who aren't even willing to try to live the life they want to live. I congratulate you for taking the leap and I hope that this article lives up to your expectations!